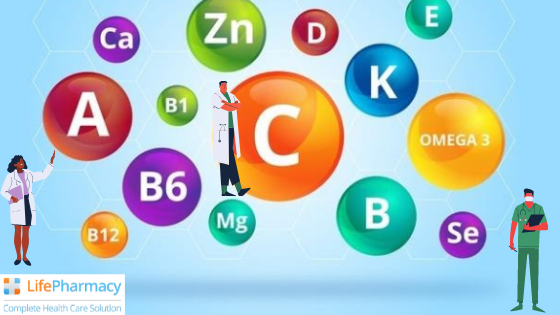 Posted on 30 Mar 2020 | Posted in | 0 comment
Are you among those who keep getting sick with viruses and flu frequently? Then read on….
Although we have been advised several times we tend to somehow miss washing our hands thoroughly and more often, avoid touching eyes and face with dirty hands, get a flu shot as per doctor's recommendation, etc.
[...]