So, what can you do to stay safe and healthy in this situation? We've prepared a detailed guide with six tips that will help you keep up good health all through the winter. Here it is!
Plan safe outings and travels
Avoid visiting public places, especially the ones that are overcrowded, to reduce the chances of infection. Stock up your food and beverages before beginning your travel so that you don't have to run for these supplies. It also helps you to maintain the least human contact while traveling. Don't miss your woolens and thermals. Planning picnics or gatherings with a huge group of people is also unsafe.
So, limit the number of people and try arranging the outing in a giant space that can ensure proper social distancing with the people. Essentially, put on your mask and plunk a bottle of sanitizer in your bag before stepping out of your house. If you are short of these supplies, get them delivered to you quickly from our online pharmacy in the UK.
Pay attention to your diet
Food nourishes the body if consumed mindfully. Make healthy food choices that strengthen your immune system. Here are some winter wellness tips for the same:
Add in fibers to your routine diet: Dietary fibers help you maintain a healthy gut and reduce the inflammation in your body. Consume foods like green vegetables, whole fruits, millets, and legumes to increase your fiber intake.

Incorporate anti-inflammatory agents in your food: Spices and herbs like turmeric, clove, cinnamon, cardamom, rosemary, thyme, basil, ginger, etc., are packed with anti-inflammatory properties. Include them to spice up your dishes and boost your immunity!

Say no to processed and refined foods: Processed and refined foods contain high amounts of sugars, salts, and unhealthy fats. They suppress the immune system and thus make you susceptible to infections. So, avoid consuming foods like processed meats, candies, refined flours, etc.
Also, get yourself tested for nutritional deficiencies and if you have one, contact our UK pharmacy for the best supplementation advice.
Stay physically active
The "work from home" culture amid the pandemic has driven people towards a sedentary life. This poses a great risk on the digestive as well as the immune system. Hence, you need to get up from your couch and take little steps to be physically active. Suppose you can't go to gyms, workout at your home. Spare at least 5 minutes after every hour of working on your screen for some activity – walking, jumping, or stretching.
The pandemic has increased the levels of stress among people. Stress directly affects the body's immune function. But if you exercise regularly, you can get rid of it and build immunity that fights cold and flu. Further, your risk of catching coronavirus infections also reduces to a significant level. To your surprise, your body also gains the ability to fight the COVID infection efficiently through exercise.
Don't miss on sound sleep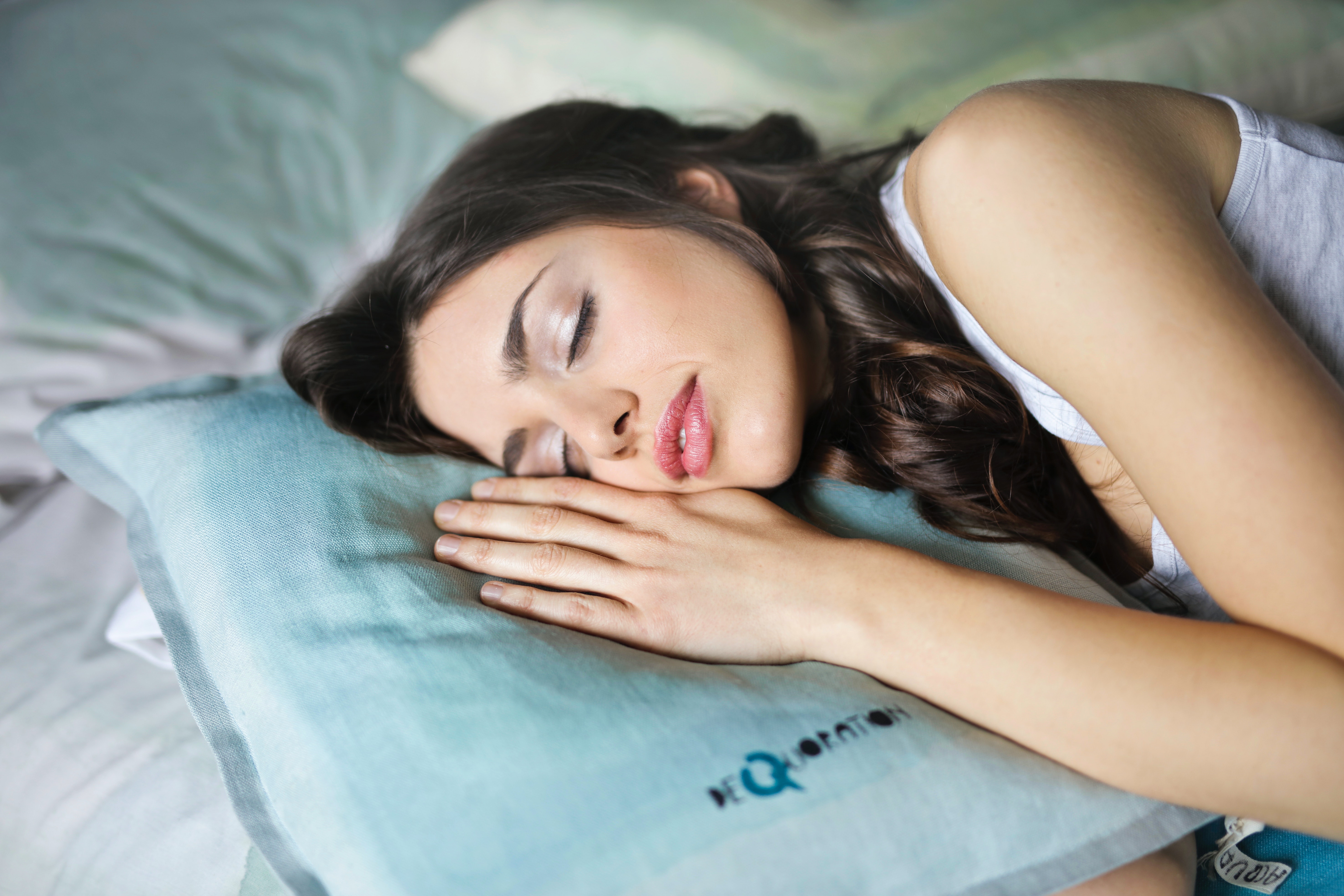 Lack of good quality sleep can also make your body susceptible to flu and cold infections. Get a minimum of 6-7 hours of sleep. When you sleep, your body works to heal the damages, boost your metabolism, and regulate your hormones. Collectively, these activities make you feel energetic, fit, and fresh at the end of every sleep. The quality of sleep affects the efficiency of your body and mind to rest itself.
So, it is essential that you sleep early at night and synchronize the body to its circadian rhythm. Set your screens aside at least before an hour of going to sleep. The radiations emitted by the screen tend to increase your cortisol levels that in turn, increase your alertness. This can disturb your sleep, and you might wake up fatigued in the morning. Also, make sure that you perform some stress-relieving exercises like deep breathing and meditation to enhance your sleep quality.
Get your flu shot
Prevention is always better than cure. Hence, get yourself vaccinated against the influenza virus this winter. A flu shot not only gives you protection against the flu but also reduces your chances of getting infected with the coronavirus. Remember that you need to get a flu vaccine every year as the shots are revised depending on the evolution of the virus.
So, if you had taken a vaccine at the beginning of this year, it's time to get another for your winter wellness.
Keep your place warm and sanitized
Get yourself a heater that will help you withstand the UK weather in December. If you have a fireplace, use it to warm yourself up from time-to-time. Sanitize your home, cars, and surroundings regularly to make sure that there are no infectious agents around to make you sick. Further, it is also essential to wash your hands with a handwash every time you enter the home from outside.
Stay safe and healthy this winter!
Following the tips mentioned above will definitely help you maintain sound health during this season. The global pandemic and flu outburst can make you more susceptible to winter illnesses. So, make sure that you vaccinate yourself and follow a routine that keeps you away from the stress, toxins, inflammation, and any such thing that suppresses your immune system.