Self-care has become a luxury and women need to invest in self-care for the sake of their health and the society's well-being altogether. Because, if there are no women, there is no society. However, self-care is also a vague topic that has different meanings to different people. Simply put, self-care is the ability to take care of one's own physical, emotional and mental health.
And without the proper tools and resources, that is not possible. Taking a bubble bath or watching a movie is not self-care. Maybe a part of it but that is not the whole picture. It means taking full autonomy of one's own well-being and being able to provide the effort and resources to do so. This year, on the occasion of international Women's day and national Mothers' day.
We are here to discuss self-care for women, what it means and how can one achieve it!
What exactly is self-care?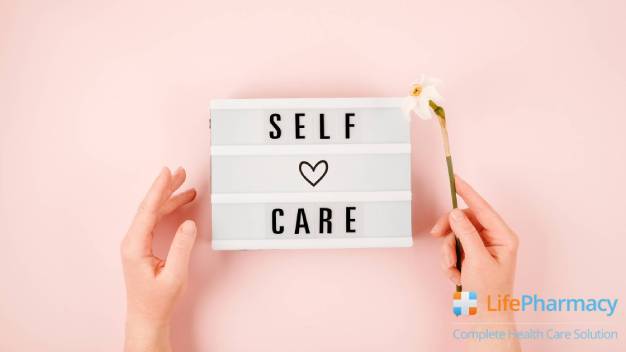 It doesn't mean that a person won't need any help with their healthcare. Self-care simply means taking the authority of a few parts of healthcare in their own hands. With great benefit to women, this has been made possible by simplified treatments and tests along with the technology of recent times.
If you divide self-care in three parts, it would be as follows:
Self-management of examination, treatment and medication

Self-testing of certain issues, diagnosis and monitoring

Self-awareness to self-help, self-educate and self-regulate
Why is it so important to women?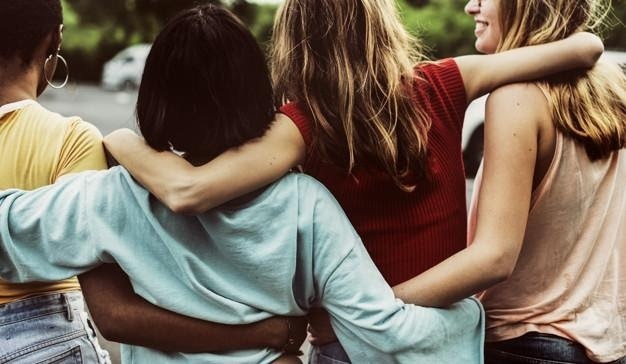 Globally, many women are still unaware of the knowledge to manage reproductive and sexual problems. They are facing huge obstacles when it comes to contraception, pregnancy, abortions etc. Additionally, these women are unaware of the fact that the care they lack is the care they fundamentally deserve.
Unsafe abortions are a huge issue and more than half the population of people living with HIV is women. Covid has worsened the scenario and amplified healthcare gaps in the society. All these are all the more reasons women deserve self-care.
How to improve self-care?
By providing knowledge to the people of remote areas, by bringing awareness and throwing light on these issues and taking significant steps to supply with whatever it takes to improve their life, one can support women of rural areas.
Alongside the needs, one also needs to see the quality of the care, resources and tools women receive to take care of themselves. A remote system to deliver them their needs is extremely important. Online pharmacy stores, online chemists, and support from healthcare institutes is inevitable in this case.
How can self-care empower women?
Self-care helps in women empowerment by giving them access to information and services that allows them to choose and decide on what works best for them.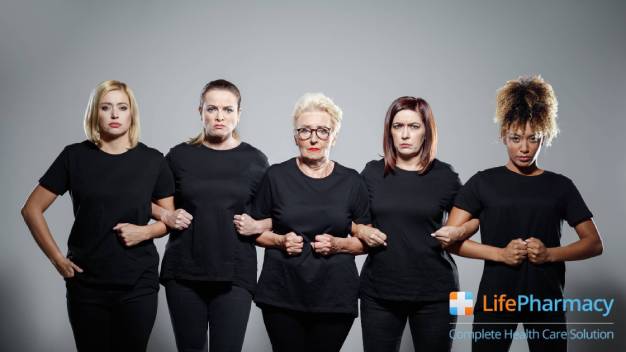 It also allows women to help and take care of others in their society, by providing them information regarding common diseases and their treatments. A lot of online chemists deliver medication, tests and medical aids as per demand. Life pharmacy the most trusted and reliable UK pharmacy store delivers medication for common cold, supplements for nutritional deficiencies, and various equipment to aid in self-care and health needs.
Conclusion:
Rural or urban, financially stable or not, women deserve to take care of themselves and that would only be possible when the nation joins hands to strive for the best self-care measures for women.
Once they receive the information and resources they need, it will be far easier for women to live a better life!