How to pay less and get more out of January sales?
January sales are the opportunities where you can buy your dream brands at huge discounts. How to make the maximum out of it? Here are a few steps for the same:
Look for discounts on quantity. For example, larger quantities have more discounts as compared to the smaller ones. So, if you require the larger ones go for it!

Check if the brand is offering some exciting combos. Sometimes, it may happen that your favourite products from a brand are packed into a combo with a collective discount on all of them. This can save you money and get you more products.

Analyze the January sales offers at a different online pharmacy and choose the best out of them. Life Pharmacy UK has been coming up with the cheapest deals every year. So, don't forget to check out the 2021 January sales by them.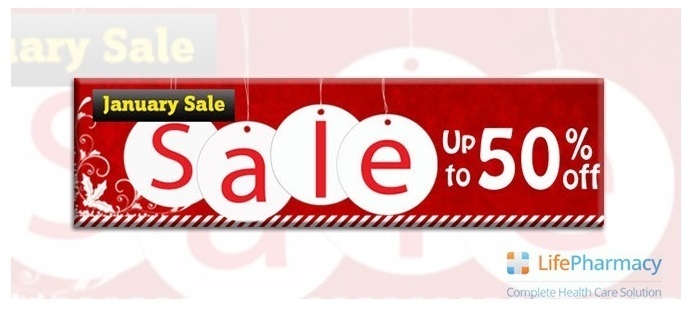 Shopping at discounted rates with the least hustle
Online shopping has changed the entire definition of shopping. Gone are the days when you walked from shop-to-shop for analyzing the deals and products. You can check out the discount offers online whenever you get time. This will save your time and efforts. Additionally, you will be able to analyze the best deals and get the maximum out of the January sales. The online pharmacies in the UK also have significant discounts on their products. They have an online store and the products you choose will be delivered to your doorsteps within a couple of days. Doesn't this make online shopping interesting? Online shopping will also ensure the least human contact and keep you safe and healthy during this time of twindemic.
The Best January Deals
Everyone is buying one or the other thing from the January sales. What do you think of buying when you hear the word discount? Clothes, accessories, watch, household essentials, etc. How about buying some cool perfumes from globally recognized brands at discounted rates? The stores have them too. Add fragrance to your new year with these cool products from the January sales collection at our online store. Have a look at the products that we offer.
Men's perfume
You can go for a highly masculine, strong, and crisp fragrance or a mild and sweet one while choosing a men's perfume. Mr Burberry is one of the strongest and masculine fragrances available in the market specially designed for men. If you are a fan of aromatic flavours that give woody or spicy fragrance, the Azzuro Pour Homme is the best product for you. You can pack it up for your friend or family and gift them one of the best brands in the perfume market. Let's move to an amazing gift idea for your loved ones – the Calvin Klein! It offers an amazing package of perfume with hair & body wash at pocket-friendly rates.
Are you the one with an aromatic and crisp taste when it comes to perfume? The Hugo Boss Boss products are best suited for you. Our online pharmacy UK also offers you a combo from Hugo Boss Boss containing a shower gel with a package of excellent fragrance. This is available at an unbelievably low price with no hidden charges on our store. Another combo offered by the company contains a Deodorant stick along with the perfume. If you don't want anything other than the perfume you can purchase a perfume set from the company. The company also offers sweet and woody variations in the range of men's perfume.
Women's perfume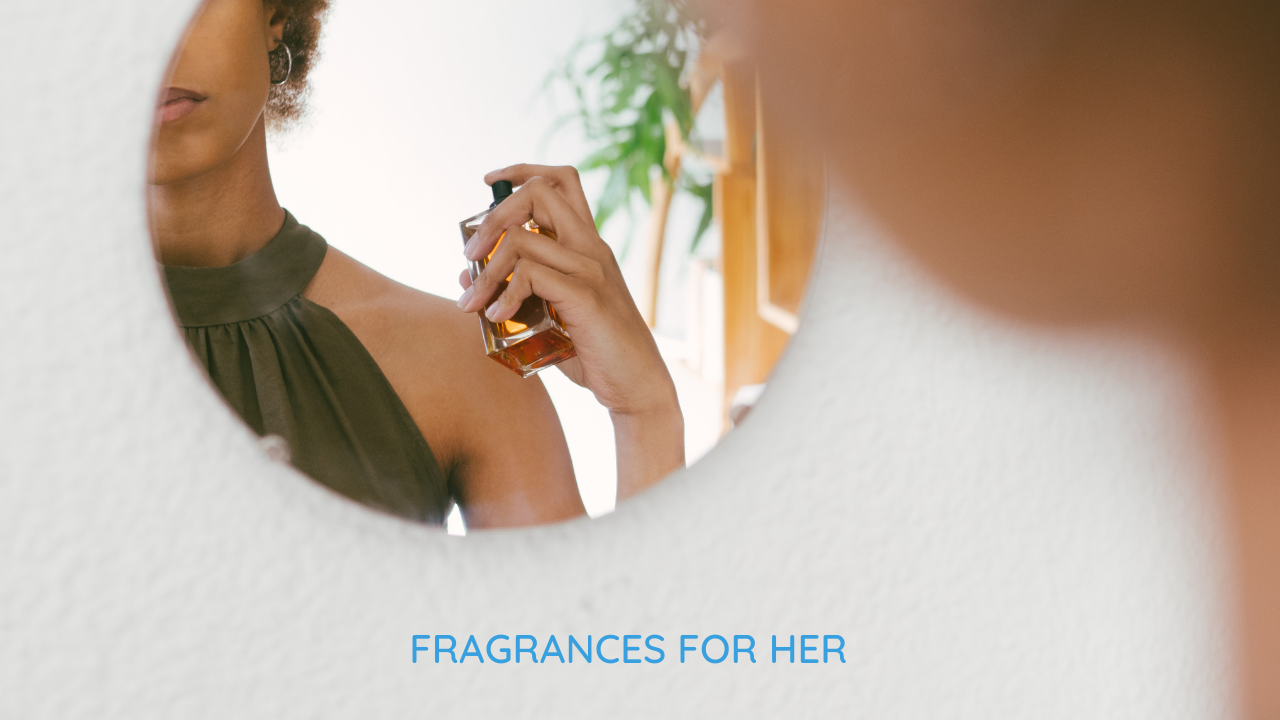 If you are a fan of fragrances, January sales offer you some of the best discounts on top-notch perfume brands. Agent Provocateur offers extraordinary sweet, fruity, and floral flavours. Get the pure aphrodisiac by this brand, add it to your perfume list, or pack it for your friends and family. We also have an exceptional collection of floral and fresh fragrances from Burberry weekend and ST Dupont.
Gifting a perfume to your beloved can be a nice gesture on the occasion of the upcoming valentine's week. If she is inclined towards contemporary floral essence, get her a Kenzo flower gift set that comes along with a free body lotion. She is definitely going to love it!
Our online pharmacy also offers huge discounts on citrus fragrances. You can easily get them from our January sale list at highly affordable rates.
Unisex perfumes
Unisex perfumes are the best choice for people who have a neutral taste in fragrances (neither too masculine nor too feminine). Try out the Calvin Klein unisex perfume edition this year. It comes with a juicy and woody essence that can go with both men and women. You can also purchase this perfume if you are new to the world of fragrances and unaware of what would suit you the best. These perfumes are enriched with the fragrances of citrus fruits, spices, herbs, flowers, and even wood. This ensures that the fragrance can be applied irrespective of gender.
Happy January Shopping!
The UK Pharmacy has a lot to offer through its January sales. Why not hurry up and get the best products from the UK pharmacies? Explore our online store for more such deals and get your favourites at your doorsteps. Enjoy hustle-free shopping!