Stop Smoking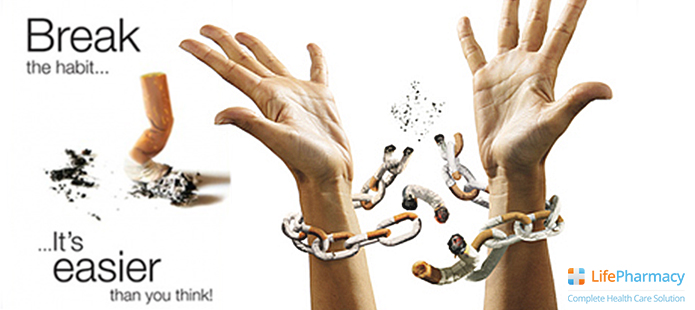 If you are looking to break the bad habit and give up smoking, then at LifePharmacy Online, we are here to help. Recently,
Electronic Cigarettes
or e cigs have become very popular as it provides an alternative to smoking but without the bad stuff. We also provide the traditional Gum and Lozenges or if you need
Inhalator & Nasal Spray
, then check out our range.